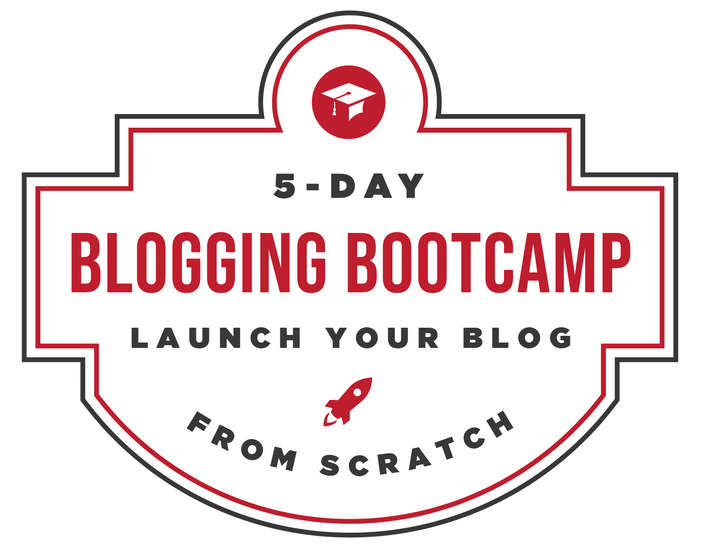 Blogging Bootcamp
Launch Your Blog From Scratch in Just 5 Days

You know you need a blog to share your message with the world.

You've probably been thinking about launching one for months, or maybe even years. You know you have valuable information to share, and your message has the potential to make a massive impact (and earn you income in the process). You're ready to get your voice heard!
Still, there must be a reason you haven't pushed your blog past the planning stage...
If you're like most Platform University students who haven't yet launched a blog, you have a long list of questions holding you back. Questions like:
🤔 How do I create a website? And what technology should I use?
🤔 How do I create quality content with very little time to spare?
🤔 What should I write about?
🤔 How do I get people to actually READ my blog?
There's often a deeper, underlying concern that you'll put yourself out there and no one will think your content is valuable, or you'll embarrass yourself and damage your professional career.
Those questions and fears are common, and could stop you in your tracks. But if you leave those questions unanswered... what if you never end up launching your blog?
Your message deserves to be shared. The world should not be deprived of the life lessons you've learned the hard way—there is no reason for people to reinvent the wheel when you've already done the hard work.
Hi there, I'm John Meese 👋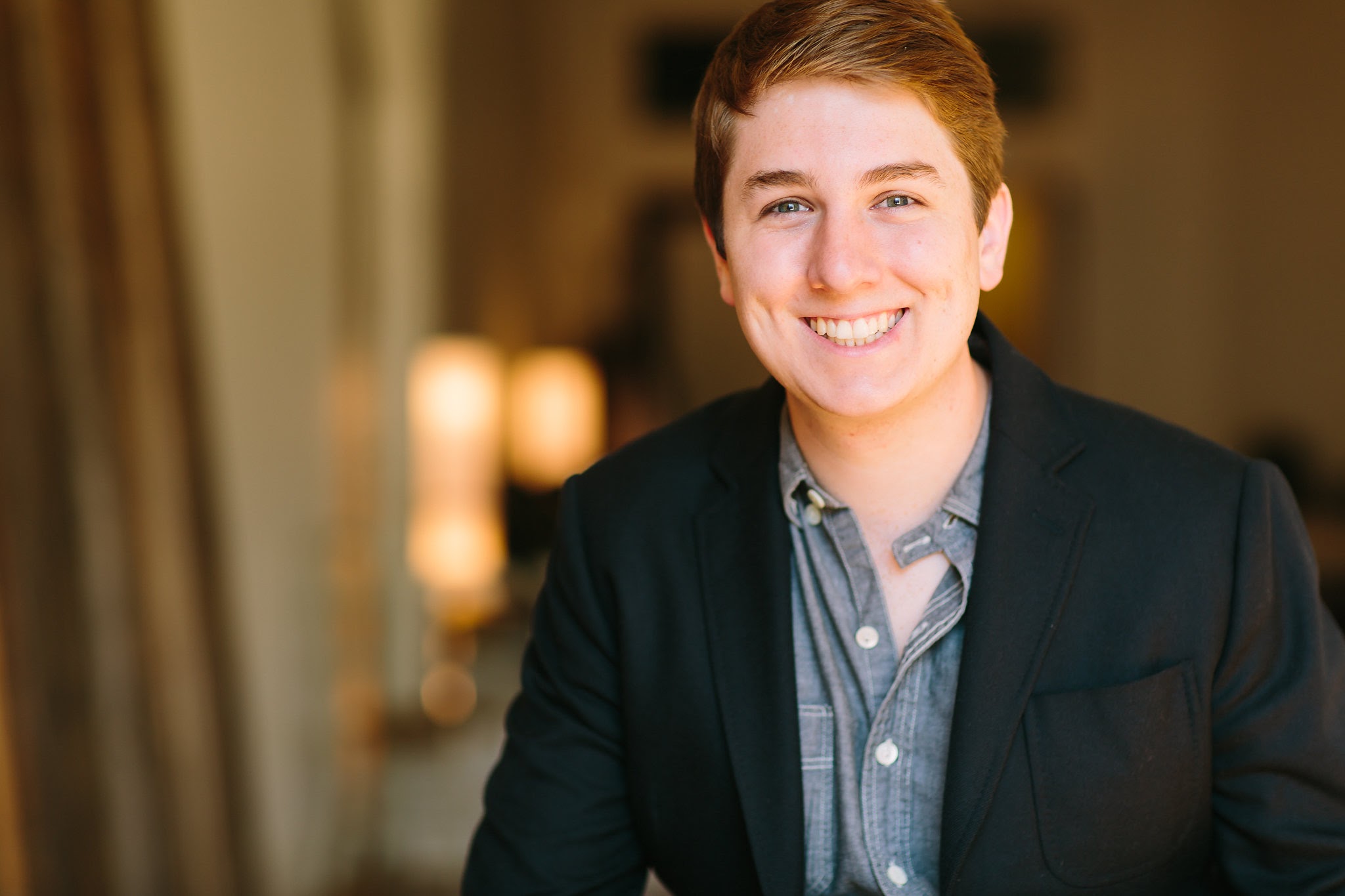 As the Dean of Platform University, I've helped thousands of students build, launch and grow influential blogs—but just a few years ago (in 2013) I was asking myself the same questions that are running through your head right now.
Ultimately, I took a leap of faith—the same leap of faith I'm asking you to take—to launch my blog and start writing despite my reservations. I'm so grateful I did.
Before long, I'd built a dedicated audience and leveraged my relationship with my audience to sell online courses, coaching services, and software products—quitting my "day job" to work for myself full-time.
Now, I serve as the full-focused Dean of Platform University to help others experience the same transformation I've had. That means that when you join Blogging Boot Camp, I'll be by your side every step of the way. Over the course of 5 days, we'll walk through the exact steps you must take to launch your professional blog and share your message with the world.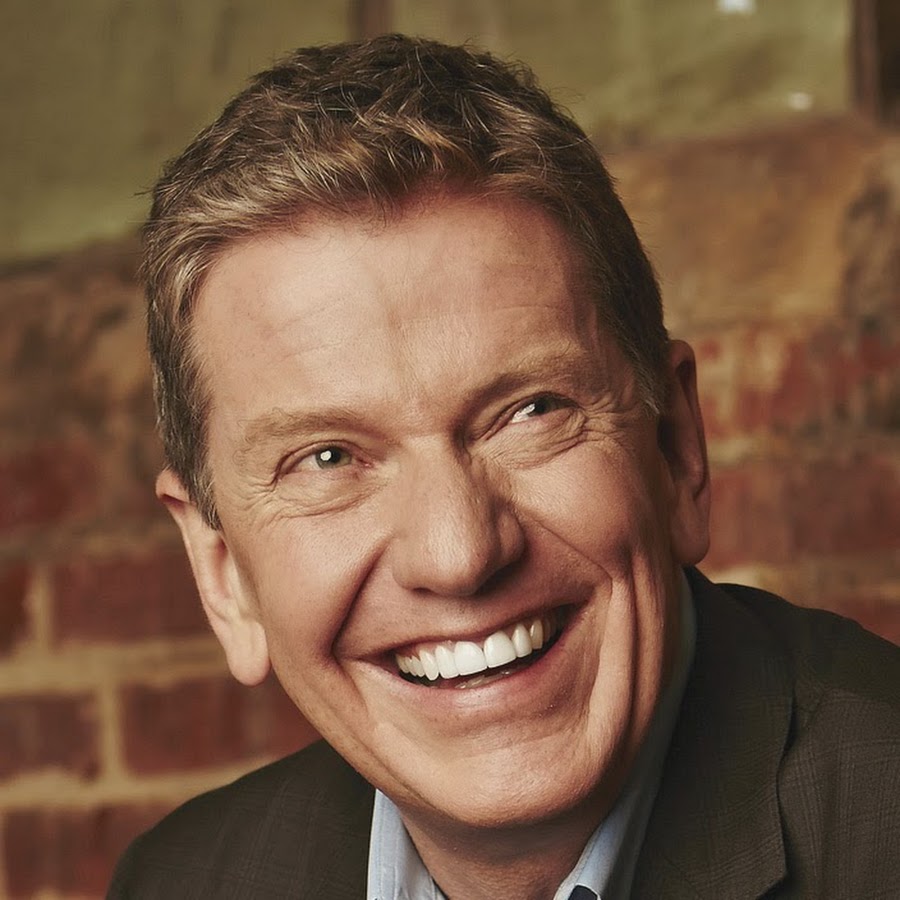 "John has a knack for breaking complicated subjects down into simple, easy-to-implement advice, combined with a passion for helping students succeed. You couldn't ask for a better teacher, or coach."
- Michael Hyatt, Founder of Platform University®
Check out what our students are saying 😁
The first version of this material was taught LIVE, and here are just a few of the positive comments:





Launching Your Blog Can Be A Breeze
You just need to take the right steps in the right order. When you enroll in the 5-Day Blogging Boot Camp, you'll have everything you need to create and launch your blog at your fingertips.
Imagine that 5 days from now...
💡You have the tools, techniques, and strategies to have a powerful impact on the world.
💡Your beautiful blog is live with fresh high-quality content, and
💡You're armed with a plan to start growing your audience right away.
This can be your reality when you join Blogging Boot Camp!
Here's How Blogging Boot Camp Works:
Blogging Boot Camp is a 5-day online course, broken down into actionable steps.
Each day of Blogging Boot Camp, you'll get access to a brand new video training.
Each training will walk you through an exercise you can complete in 30 minutes
Follow along with your bonus step-by-step workbook to level up each training.
Utilize our one-of-a-kind templates and assessments to speed up the process.
Celebrate the successful launch of your brand new blog! 🎉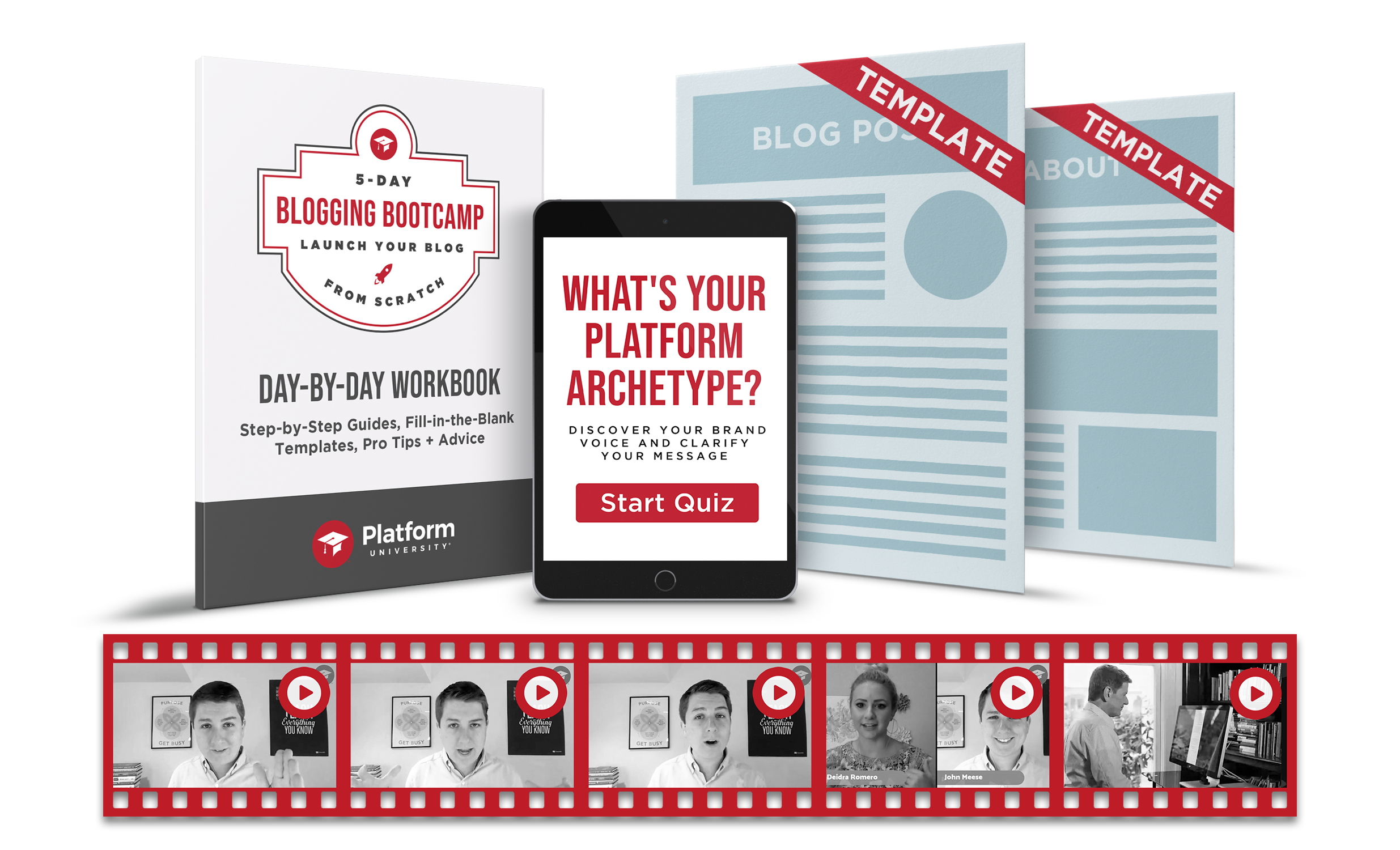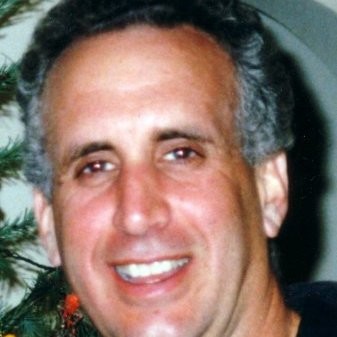 "Your course is excellent! I was stuck before I took the 5 day blogging course. Not now, due to your wisdom and the course content! The course is full of resources, examples and a framework for success."
- Doug Schmidt
Course Curriculum
Day 1: Narrow Your Niche (Focus your message to find your raving fans online)
Available in days
days after you enroll
Day 2: Find Your Voice (Clarify your platform personality to connect to your audience)
Available in days
days after you enroll
Day 3: Build Your Blog (Create a professional, self-hosted WordPress website)
Available in days
days after you enroll
It's Time To Launch Your Blog
What are you waiting for? Once you've launched your blog, you own digital real estate where you call the shots and you can create content for an audience without anyone or anything standing in your way.
You've been putting this off for far too long. Building a professional-quality blog is one of the fastest, most high-leverage ways to get your voice heard in today's noisy world.
Your message deserves to be shared. The world should not be deprived of the lessons you've already learned the hard way.
What's the alternative? If you don't launch your blog today, when will the "right time" appear? Face the challenge head on and take your future into your own hands—or risk letting your message die with you.
We're here to help. Take the challenge and launch your blog. You'll be grateful you did!
Frequently Asked Questions
If I don't get results with the course, can I get a refund?
YES, our promise is simple: launch your blog in just five days or get your money back. If that's not true for you, please let us know by emailing
[email protected]
within 30 days after enrolling, and we'll promptly refund your money.
What tools will I need to complete the course?
All you need is a good internet connection and an email address to participate in the 5-Day Blogging Bootcamp. No fancy equipment or tools necessary!
How much does it cost to set up my blog?
In the Blogging Boot Camp tutorials, we walk you through setting up a self-hosted WordPress website for your blog, which is free but requires paying for hosting services. We've negotiated exclusive discounts for you, with plans starting at $60 per year—which even includes the cost of buying your domain (yourname.com).
How long will I have access to the material?
Blogging Boot Camp is hosted on our online course portal, using Teachable, and you'll receive daily reminders when each day of the course becomes available. After enrolling, you have lifetime access to the material so you can refer back to the videos or other resources at any time.
How much time will the program take?
We've broken down the entire blog-creation process for you into bite-sized pieces. Each day of the 5-Day Blogging Bootcamp, you'll receive one lesson with an implementation exercise that should take you less than 30 minutes to complete. That's right, in less than 3 total hours, you can have your blog launched to the world!
I've got a question you haven't addressed; who can I ask?
We're on standby to answer any questions you have about this product, or anything else related to your platform. Just send an email over to
[email protected]
with any questions, and we'll be happy to help.